SBK Seat Belt Kits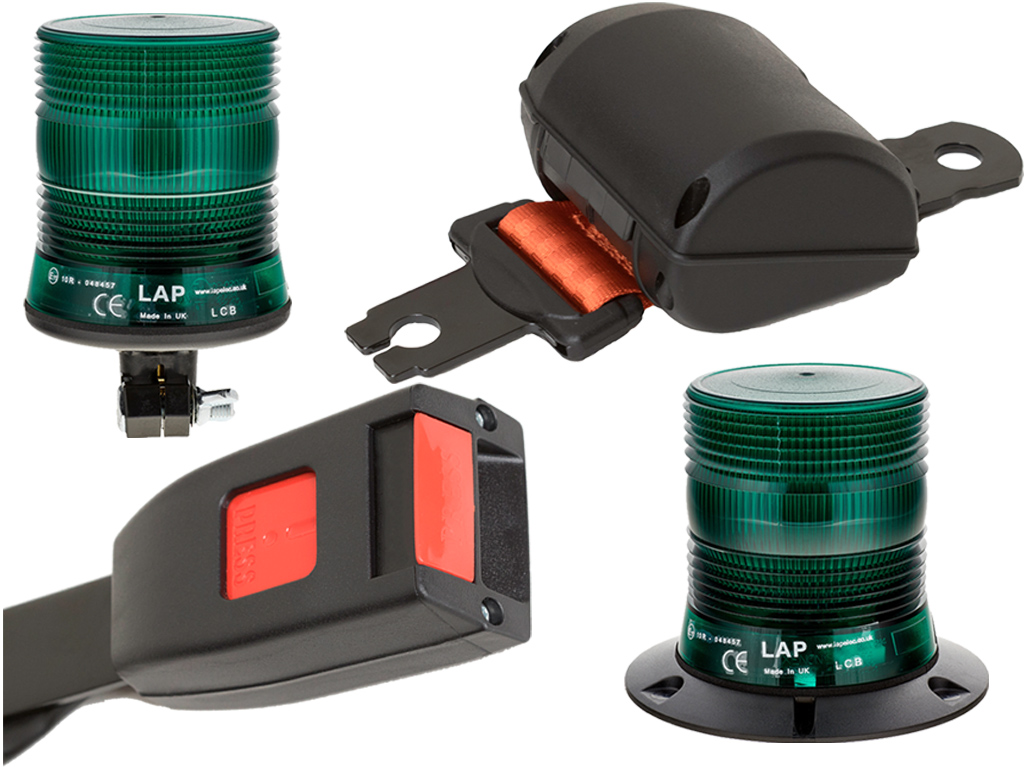 Our complete SBK seat belt kits are supplied with seat belt, buckle and a choice of green DIN, flexi-DIN, 3-point or single point LCB or LMB beacons.
This is ideal for site vehicles and other heavy duty plant machinery.
Full details of the LCB & LMB ranges of LED beacons can be found in the 2022 catalogue on pages 17 and 21 respectively.
---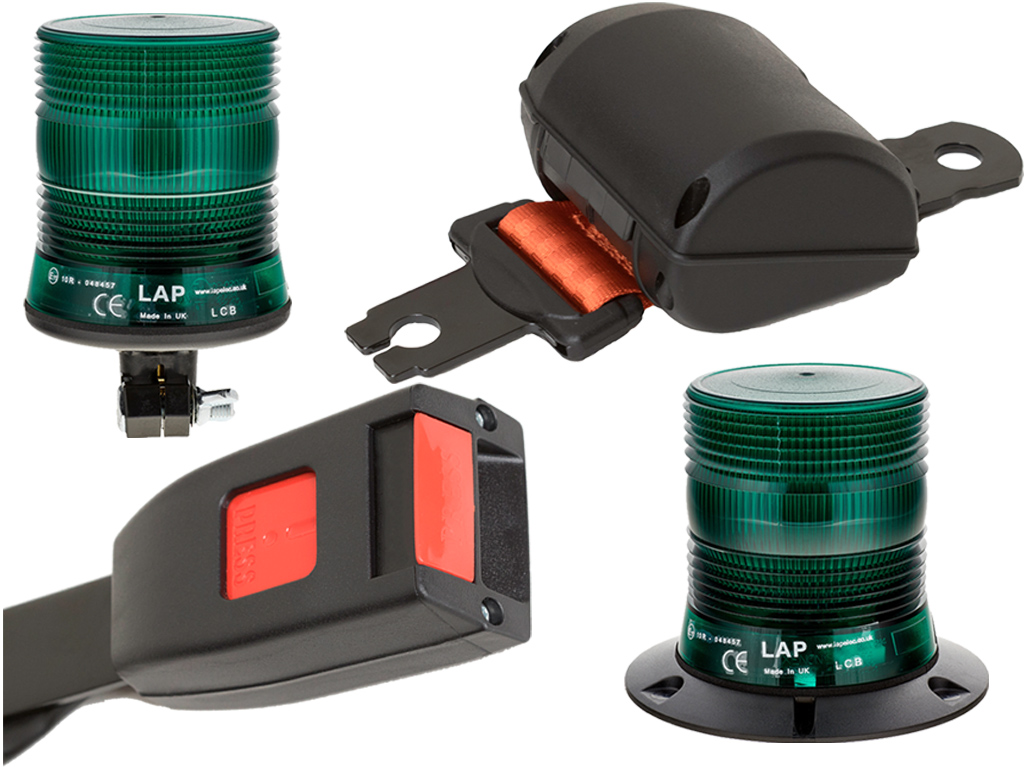 Click here to download a product specification